There's no shortage of advice on how to lose weight. The thing is that a lot of it is about "dieting" — which often means eliminating certain foods or food groups, restricting calories, and working out to "make up for" what you ate.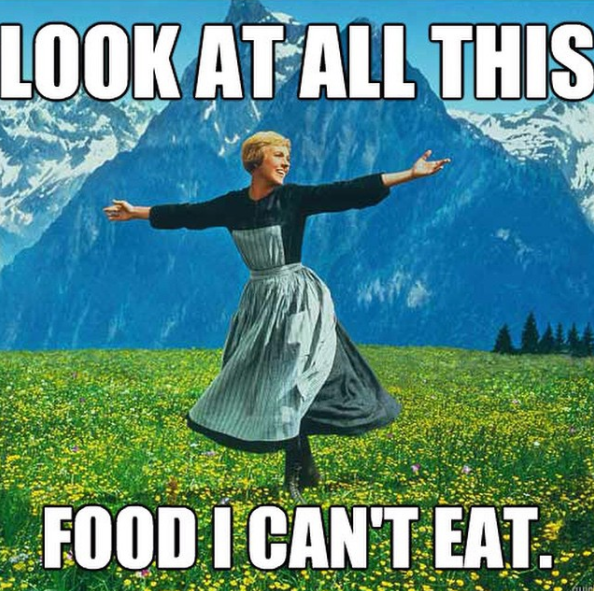 There are a lot of people who have a goal to lose their weight and want to know how to do it in a way that doesn't feel too extreme or punishing.
That's why BuzzFeed Health asks health and fitness experts — record dietitians, nutritionists, and personal trainers — for their best guidance on realizable, sustainable, weight loss effort that won't make you feel sad and hungry.
1.

Whatever you do, don't do a detox or cleanse.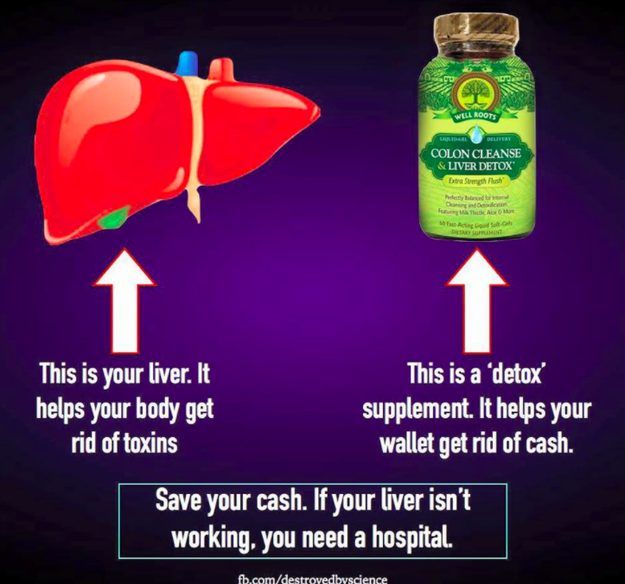 "They can potentially wreak havoc on your body and be very unhealthy. Be wary of products that promote weight loss after a '7-day detoxification' or a '30-day colon cleanse.' Marketers strategically construct these products and sell people on the notion that they'll somehow become healthier, thinner, happier, and more attractive after using such products.

My overarching mantra: A consistently healthy, well-balanced diet is the best 'cleanse.'"
—Nita Sharda, RD, owner of Carrots and Cake Balanced Nutrition Consulting